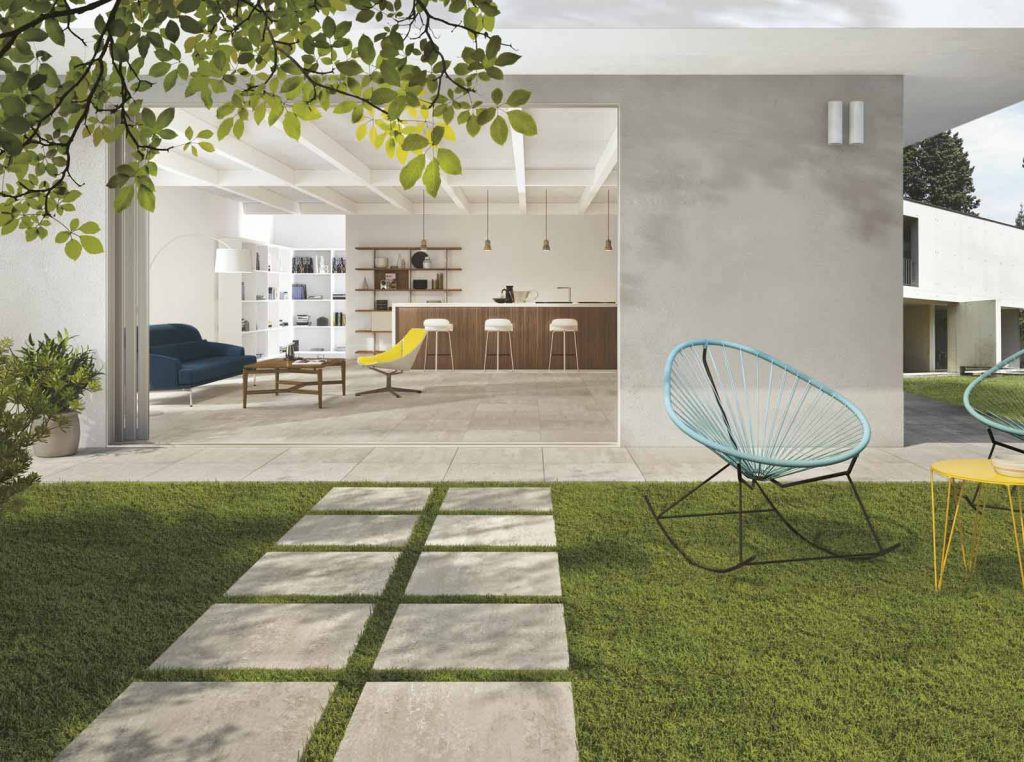 With the line between indoors and outdoors so fuzzy, the demand for high-design tile that can go outside is more than ever before. That's because tile delivers unmatched durability. It's resistant to moisture, mold, lichen, and moss. The bugs leave it alone for the most part. And it's resistant to UV damage.
On top of that, you can get it in wood and stone looks that invite the luxury of the indoor space to your outdoor party!  Wood-look plank tile suitable for the outdoors are especially trendy. It stands up to extreme temperatures and won't crack in dry climates or rot in wet climates like wood decking might.
New age porcelain pavers are large, stylish, and durable—you could even put them on the driveway if you wanted to. The beauty of these pavers is that they can be used in so many ways. They can be placed in gravel, grass, or sand like traditional pavers.
At Patagonia Building Supplies we have partnered with Belgard Hardscapes to introduce a beautiful and affordable line of Porcelain Pavers.  To see their unique selection visit: http://www.belgard.com/products/porcelain_pavers
These pavers come in authentic stone looks for an upscale element in your design. Watch for more design options available in pavers very soon, such as wood-look and upscale concrete looks.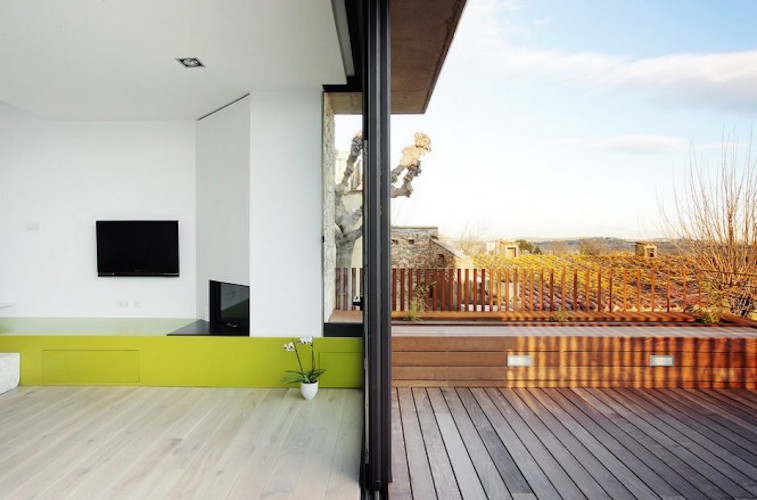 The biggest trend in indoor/outdoor tile products in 2017 will be 2cm pavers. This is about twice the thickness of regular tile. These large, thick pavers already come in several stone-looks and keep your eyes open for more option coming on the market soon. Wood, stone, and sophisticated cement interpretations will be popular in the kitchen and moving out onto the patio. This can be installed directly on gravel, sand, or dirt.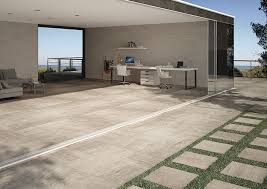 A big advantage of these 20mm thick porcelain stoneware is driving another new trend within the outdoor market. These thick tiles can be laid on grass, gravel and sand using either dry installation (no mortar) or in the traditional way with mortar.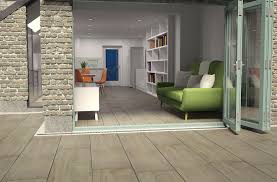 These gorgeous ceramic tiles are designed with 'warm' wood like patterns and 'colder' modern stone motifs, which is great for decorating. But their technical performance is what's really amazing. They are non-absorbent so they won't stain, and when exposed to sunlight, they won't alter in color over time. They are resistant to frost and thermal shock, mold, stains and salt. They are very easy to clean and are non-slip, even when wet. In addition, special trims are available for pool edges and drainage grids.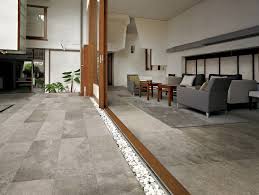 All of the above makes these super strong and decorative tiles perfect for garden paths, walkways, summer terraces, driveways, patios, poolside, and any exterior floor application in general and for outdoor spaces with heavy traffic in particular.