Contempo Pavers
Contempo Pavers is a local manufacturer of pavers in Santa Ana, California. Their pavers are handmade, there are no machines used in their manufacturing process, that results in the most effective quality control. The Contempo line of pavers are smooth and contemporary and are available in 6 exquisite colors. Visit Patagonia Building Supplies to view samples of Contempo's fine collection of paver styles, color and patterns that can transform any outdoor exterior application. Visit Contempo Pavers website to learn more.



Contempo Paver Colors
These are our standard colors, but we can customize or match most colors and can add any aggregate to your paver.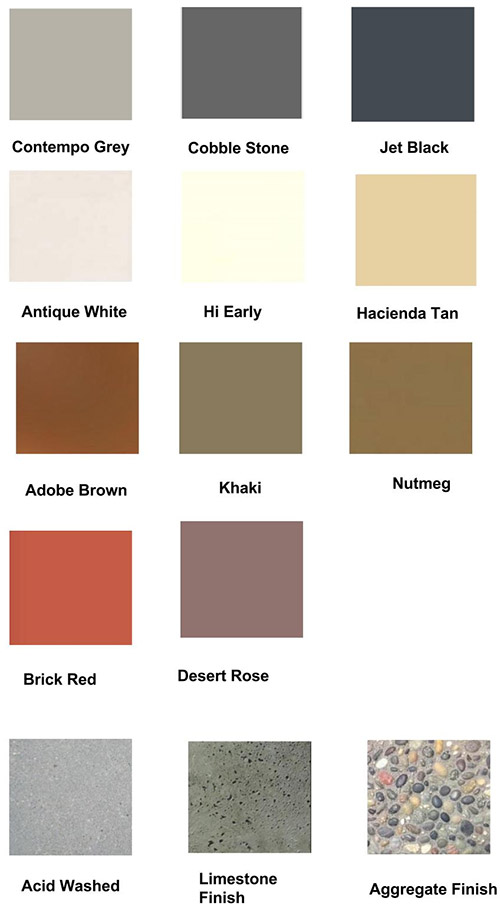 Contempo Paver Sizes
These are our standard sizes, but we can make custom sizes. Just talk to our sales people for more information.